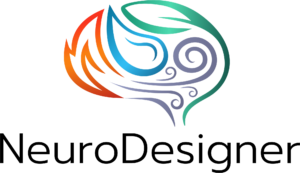 Large, pure tin electrodes.
Replaceable Ear Clips.
Includes One Set of Ear Clips.
Constructed with antibacterial plastic.
Adjustable design. One cap will fit small to large heads.
Open Design easy access to scalp.
Lightweight and comfortable.
Cap is non-magnetic.
Easy to clean and maintain.
Chin Strap with Quick Release Buckle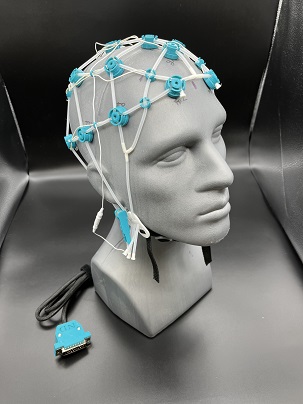 Photos from the last NeuroDesigner workshop.
Caps are built to order, please click the above button to contact the NeuroDesigner team about your desire to purchase a new cap!