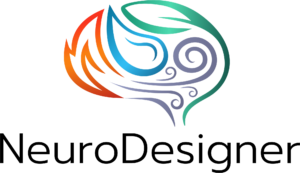 Large, pure tin electrodes.
Replaceable Ear Clips.
Includes One Set of Ear Clips.
Adjustable design. One cap will fit small to large heads.
Open Design easy access to scalp.
Lightweight and comfortable.
Cap is non-magnetic.
Easy to clean and maintain.
Chin Strap with Quick Release Buckle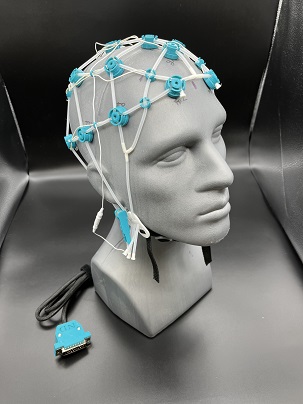 Photos from the last NeuroDesigner workshop.
Ordering a 19 Channel Gel cap.
Each cap is made to order so expect a short delay as the cap is being built for you.
The caps are adjustable from small to large, and shipped pre-adjusted for M/L. 
To place an order, please click on the "Cap Order Form" below. Once the cap is built, I will send you a PayPal invoice When the invoice is paid, I will ship your order.
The caps are $249 each + shipping. If you are in the continental US, the shipping is around $15.00 for up to 2 caps.
Please have a look at the "Use & Maintance" video before ordering a cap.
The caps are designed to work with NeuroField Q20/21 and BrainMaster discovery amplifers. 
Note: Because of the hollidays we will not be shipping until Jan 5, 2023